Bell announces first Sustainability Bond Offering
by FESiteAdmin | in News | 0 comments
---
MONTRÉAL, May 25, 2021 /CNW Telbec/ – Bell Canada today announced the public offering in Canada of Cdn $500 million aggregate principal amount of MTN Debentures pursuant to its medium term notes (MTN) program.
The Cdn $500 million 2.20% MTN Debentures, Series M-56, will be dated May 28, 2021, will mature on May 29, 2028, and will be issued at a price of Cdn $99.877 per $100 principal amount for a yield to maturity of 2.219%. The MTN Debentures will be fully and unconditionally guaranteed by BCE Inc.
The issue of the Series M-56 MTN Debentures will be Bell's first Sustainability Bond offering and mark a major milestone in BCE's new Sustainable Financing Framework announced April 29, 2021. Under the Framework, Bell will provide ongoing reporting and transparency to investors and other stakeholders, including annual updates on allocation and impact metrics until an amount equal to the net proceeds of a sustainable financing are fully allocated to eligible green and/or social projects.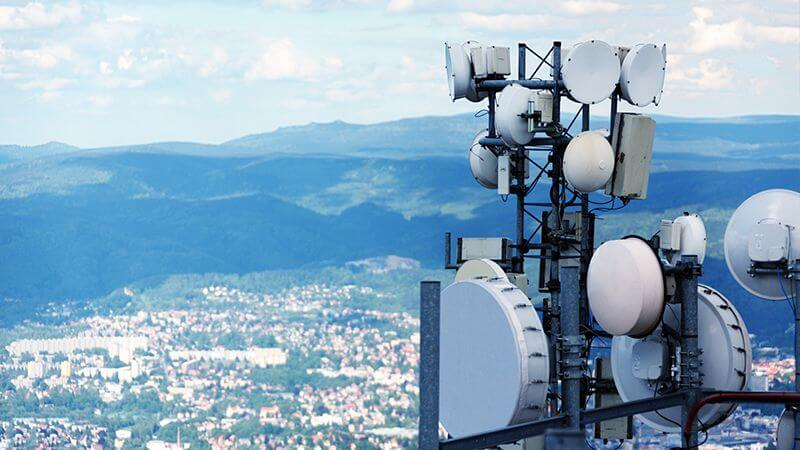 This Sustainability Bond offering supports Bell's commitment to environmental, social and governance (ESG) leadership and our goal to advance how Canadians connect with each other and the world. Bell intends to use an amount equal to the net proceeds from this offering to finance or re-finance, in whole or in part, new and/or existing green and social eligible investments as set out in the Framework.
A first for the Canadian telecommunications industry, Bell's Sustainability Bond builds on Bell's status as the first North American communications company to achieve ISO 50001 certification for energy management and Bell's plan to be carbon neutral across its operations in 2025. Bell is consistently ranked as one of Canada's greenest employers and most sustainable operators.
Sustainalytics, a global leader in providing ESG research and analysis, issued a second party opinion confirming that the Framework aligns with the International Capital Markets Association's Green and Social Bond Principles and Sustainability Bond Guidelines, along with the Loan Market Association's and the Loan Syndications and Trading Association's Green Loan Principles. A copy of BCE's Sustainable Financing Framework, the second party opinion from Sustainalytics and further information on our sustainability strategy can be found at BCE.ca.
The Series M-56 MTN Debentures are being publicly offered in all provinces of Canada through a syndicate of agents. Closing of the offering of these MTN Debentures is expected to occur on May 28, 2021, subject to customary closing conditions.
This news release shall not constitute an offer to sell or the solicitation of an offer to buy any securities, nor will there be any sale of these securities, in any jurisdiction in which such offer, solicitation or sale would be unlawful. The Series M-56 MTN Debentures have not been and will not be registered under the U.S. Securities Act of 1933, as amended (U.S. Securities Act), or any state securities laws and may not be offered or sold in the United States or to or for the account or benefit of U.S. persons (as defined in Regulation S under the U.S. Securities Act).
The Series M-56 MTN Debentures are being issued pursuant to a short form base shelf prospectus dated November 16, 2020 and a prospectus supplement dated March 11, 2021. Bell will file a pricing supplement relating to this issue with the securities regulatory authorities in all provinces of Canada.