PREIT Commences Process to Implement Prepackaged Plan to Strengthen the Business and Enhance Financial Flexibility
by FactEntry | in News | 0 comments
---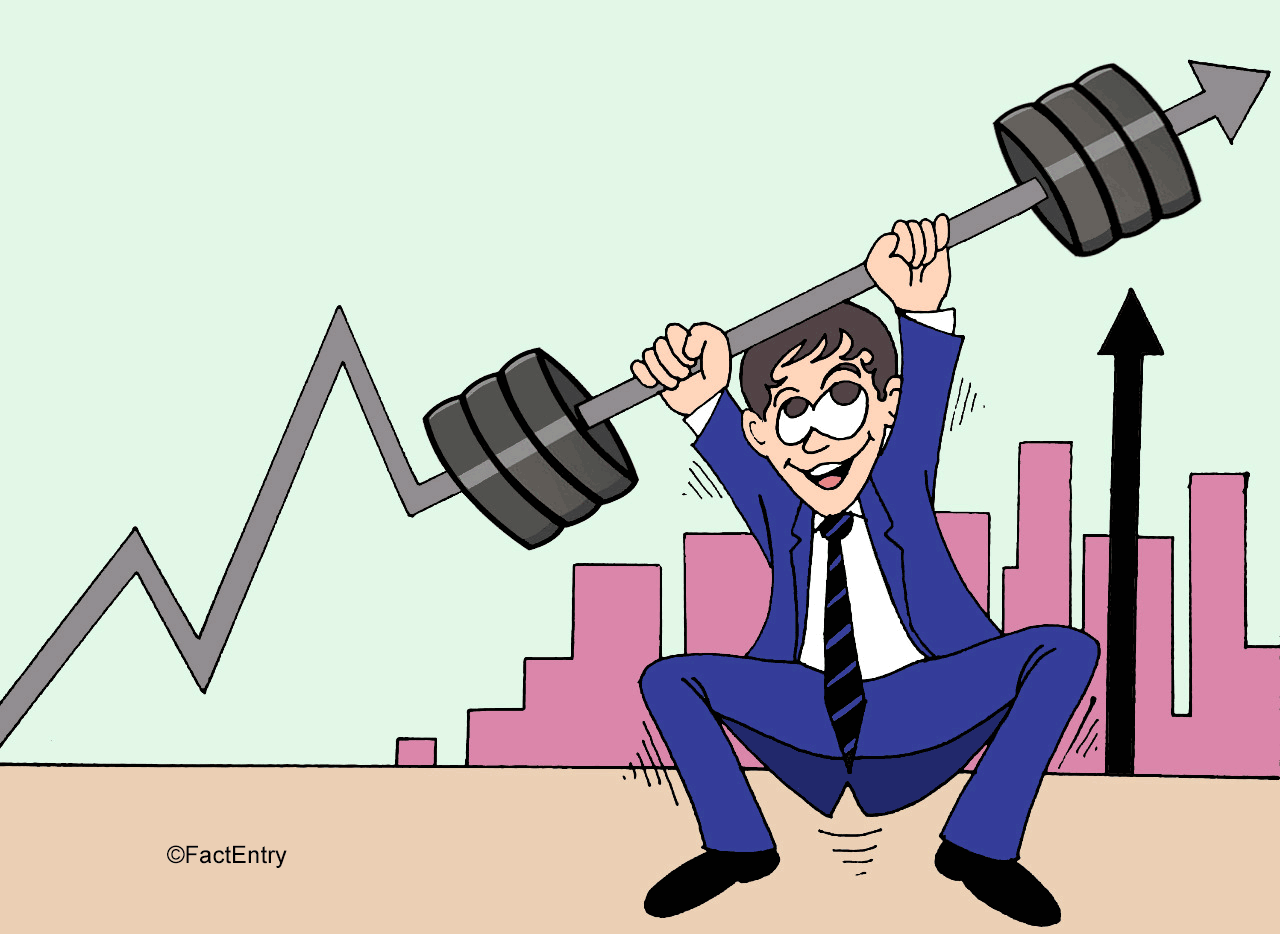 PREIT (NYSE: PEI), a leading operator of diverse retail and experiential destinations, today announced it has taken the next step to execute its prepackaged financial restructuring plan (the "Prepackaged Plan") under which the Company will be recapitalized and its debt maturities extended. Consistent with the Company's previously announced Restructuring Support Agreement (the "RSA"), PREIT has filed a voluntary Chapter 11 petition in the United States Bankruptcy Court for the District of Delaware to implement its Prepackaged Plan.
As previously announced on October 14, 2020, PREIT entered into the RSA with its bank lenders. The banks have committed to provide an additional $150 million to recapitalize the business and extend the Company's debt maturity schedule, supporting PREIT's operations and the continued execution of its strategic priorities. Subsequent to executing the RSA, PREIT solicited acceptances of its Prepackaged Plan, which received overwhelming support from 95% of its creditors.
The filing will ensure that PREIT can continue all business operations without interruption while it obtains necessary approvals of its financial restructuring plan. The Company's primary focus remains creating compelling retail and experiential destinations while prioritizing the health and safety of its employees, partners, customers and communities.
"We are pleased to be moving forward with strengthening the Company's balance sheet and positioning it for long-term success through our prepackaged plan. We are grateful for the significant support we have received from a substantial majority of our lenders, which we expect will enable us to complete our financial restructuring on an expedited basis," said Joseph F. Coradino, CEO of PREIT. "Today's announcement has no impact on our operations – our employees, tenants, vendors and the communities we serve –and we remain committed to continuing to deliver top-tier experiences and improving our portfolio. With the overwhelming support of our lenders, we look forward to quickly emerging from this process as a financially stronger company with the resources and support to continue creating diverse, multi-use ecosystems throughout our portfolio."
Not only will PREIT pay all vendors, suppliers and employees during the course of the Chapter 11, but pursuant to the terms of the Prepackaged Plan, which will also be subject to court approval, the prepetition claims of suppliers and other trade creditors and business partners will be unimpaired. The financial restructuring is not expected to have any impact on the Company's shareholders, and PREIT common and preferred shares are expected to continue to trade in the normal course.
PREIT has filed a number of customary first day motions with the court to support its operations during the court-supervised process, including the continued payment of employee wages and benefits without interruption. The Company expects to receive court approval for these requests.