UOB To Convert GBP350 Million Floating Rate Covered Bonds' Interest Rate Benchmark From Sterling LIBOR To SONIA
by FESiteAdmin | in News | 0 comments
---
UOB today announced that it has obtained its bondholders' approval to replace the interest basis for its £350 million floating rate covered bonds due 2023 from the Sterling London Interbank Offered Rate (Sterling LIBOR) to Compounded Daily Sterling Overnight Interest Rate Average (Compounded Daily SONIA).
The Bank announced, on 8 June 2021, a consent solicitation seeking the eligible bondholders' consent to the modification of the terms and conditions through an extraordinary resolution, which was passed at a meeting held yesterday.
SONIA is administered by the Bank of England and is identified by the Working Group on Sterling Risk Free Reference Rates to be the replacement for Sterling LIBOR1, which will be discontinued at the end of 2021.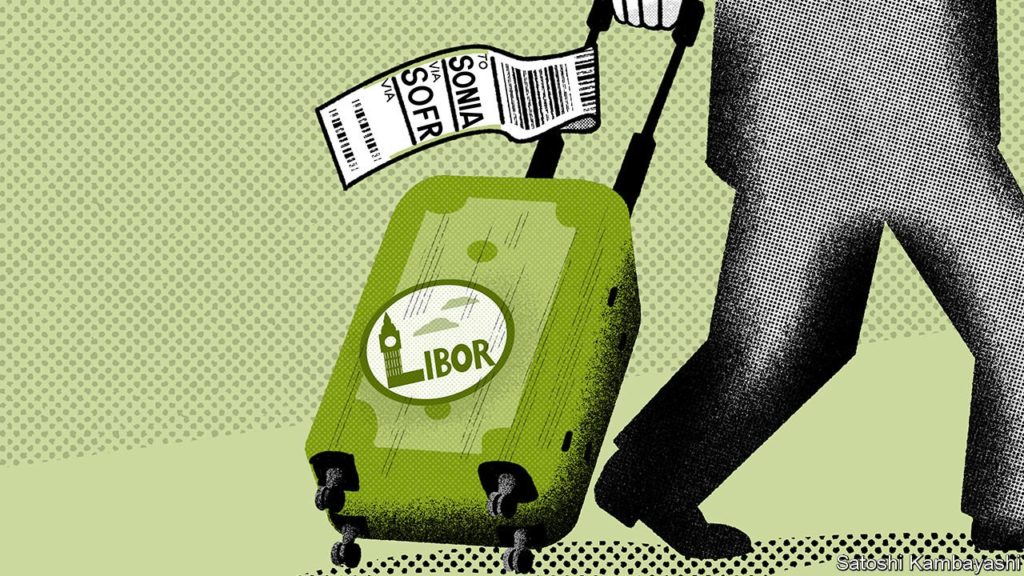 The interest basis for UOB's covered bonds will be switched to Compounded Daily SONIA with effect from 31 August 2021 to coincide with the next interest payment date of the covered bonds. The conversion will be completed well ahead of the cessation of Sterling LIBOR. The Bank's move to convert the interest basis for its covered bonds to SONIA underscores its efforts in supporting the global transition of interbank offer rates to alternative reference rates, which are more robust replacement benchmarks underpinned by deep and liquid overnight funding markets. The covered bonds were issued in February 2018 under UOB's US$8 billion Global Covered Bond Programme that was established in November 2015.
Ms. Koh Chin Chin, Head of Group Central Treasury Unit, UOB, said, "UOB has been proactively taking steps to prepare for the global benchmark rate transition. As part of this broader effort, we have also planned for the smooth conversion of our Sterling LIBOR covered bonds ahead of the year-end cessation of Sterling LIBOR. The timing of this conversion enables our bondholders to benefit from the well-established procedures and adjustment mechanisms set through similar Sterling LIBOR-to-SONIA consent exercises conducted by bank issuers in Europe and other jurisdictions, as well as the greater transparency and liquidity of the SONIA-LIBOR basis used for the pricing adjustment.
We are grateful for the strong support from our bondholders in enabling the consent solicitation to be passed at the first meeting." Throughout its global network, UOB actively contributes to the deepening of market liquidity for financial products using replacement interest rate benchmarks. In January 2021, UOB became the first issuer to reference Singapore Overnight Rate Average (SORA) for a capital security2 , promoting the adoption of SORA-based pricing benchmark for the Singapore dollar bond market. In September 2020, UOB offered the first dual-tranche loan which referenced both SORA and Secured Overnight Financing Rate (SOFR)3, and also offers SORA-based property loans and corporate loans pegged to SORA, SONIA and SOFR. In addition, the Bank actively trades in derivatives and notes referencing these replacement benchmarks and others such as the Thai Overnight Repurchase Rate (THOR).