NCB and Samba Enter Binding Agreement Creating a New Saudi Banking Champion
by FactEntry | in News | 0 comments
---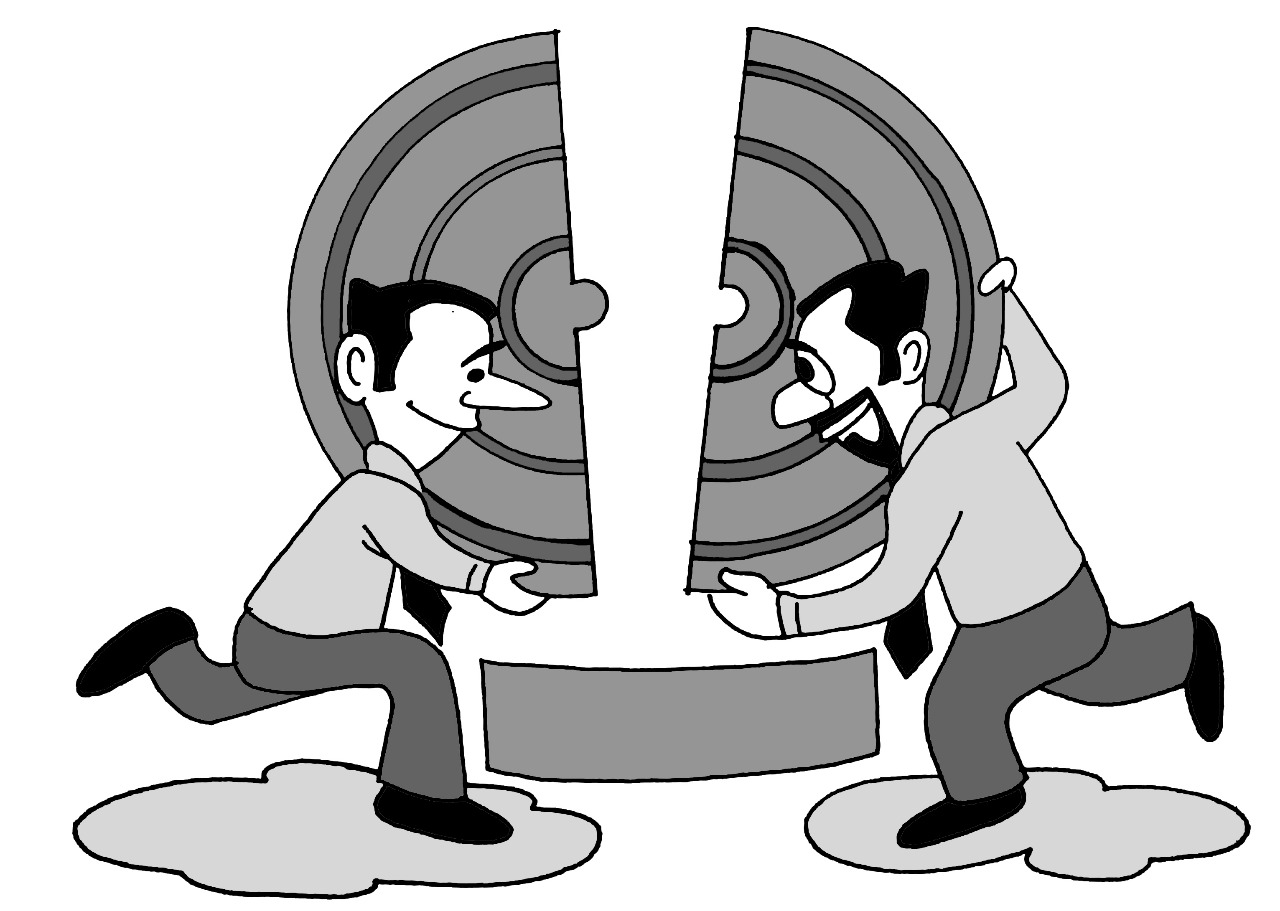 The National Commercial Bank (NCB) (ISIN: SA13L050IE10) (SYMBOL: 1180), and Samba Financial Group (Samba) (ISIN: SA0007879097) (SYMBOL: 1090), today announced that they have entered into a binding agreement to merge ("The Merger Agreement"). If approved by shareholders and regulators, the merger will bring together two highly complementary banks to create Saudi Arabia's largest bank with the ability to generate significant value for customers, shareholders and the overall Saudi economy.
Both banks will continue to operate independently until shareholders have voted on the merger and all legal requirements and regulatory approvals are met. The deal is expected to conclude in the first half of 2021. NCB will be the surviving entity into which Samba will merge. New shares in NCB will be issued to Samba shareholders by way of a capital increase. The Merged Bank's headquarter will be in Riyadh.
At a closing share price of SAR 38.50 per NCB share on 8th October 2020, the proposed transaction would value each Samba share at SAR 28.45 per share at the agreed exchange ratio of 0.739 NCB ordinary shares for each Samba ordinary share. This represents a premium of 3.5 percent to the closing share price of Samba of SAR 27.50 per share on 8th October 2020 (the last business day prior to this announcement). This also represents a 23.7 percent premium to the closing shareprice of Samba of SAR 23.00 per share on 24 June 2020 (the last business day prior to the signing of the Framework Agreement).
The merger will create a new Saudi banking champion with more than SAR 837 billion ($223 billion) in assets (based on aggregated financials as at 30 June 2020), uniquely positioned to accelerate the transformation of Saudi Arabia's banking landscape and deliver progress towards Vision 2030. The new larger bank will support the Kingdom's landmark deals and mega projects with its strong capital base and lending capabilities. It will facilitate the Kingdom's increasing trade and capital flows in and out of global and regional markets and foster development of small and medium-sized enterprises through innovative digital propositions.
The merger will fuse NCB's position as the largest institutional lender in the Kingdom with Samba's leading transaction banking and corporate finance capabilities, extending more than 27 percent of corporate loans in the Saudi market (by corporate performing loans balances as at 30 June 2020, including overdrafts wherever such delineation was provided in publicly available financial statements).
The new Saudi banking champion will offer industry-leading returns and productivity, unlocked by scale and efficiency gains and an increased ability to invest in innovative solutions. The merger seeks to expand the Merged Bank's leading position, of serving over 25 percent of consumer households in Retail Banking, through its innovative digital channels and extensive branch network as well as market leading solutions for savings, wealth management, mortgages and consumer finance.
People development will be a priority for the new bank, as it aspires to groom future industry leaders through world-class training and development programs and offer rewarding career opportunities. The new entity will merge its talent pools and become a talent hub for the financial sector, with no involuntary job losses from either NCB or Samba teams.