Fiera Capital Invests in World Bank Sustainable Development Bond
by FESiteAdmin | in News | 0 comments
---
Fiera Capital Corporation (TSX: FSZ) ("Fiera Capital" or the Company"), a leading independent investment management company and the manager of the
Fiera Multi-Strategy Income Fund (the "Fund"), today announced that the Fund has invested in the World Bank's recently issued Sustainable Development Bond.
The World Bank (International Bank for Reconstruction and Development, IBRD, Aaa/AAA) launched a COP 37.275 billion (USD equivalent 10 million), 5-year Sustainable Development Bond. Fiera Capital was the sole investor in this transaction.
"We are extremely pleased to once again be partnering with the World Bank, a global leader in the impact investing space, in a bond that combines financial return and contributes to a more
sustainable future. Water is a critical aspect of human life and these Sustainable Development Bonds are a focused way to raise awareness for Sustainable Development Goals ("SDG") 6,
Clean Water and Sanitation, and SDG 14, Life Below Water," said Nicolas Vaugeois, Vice President and Co-lead Portfolio Manager, Fiera Capital.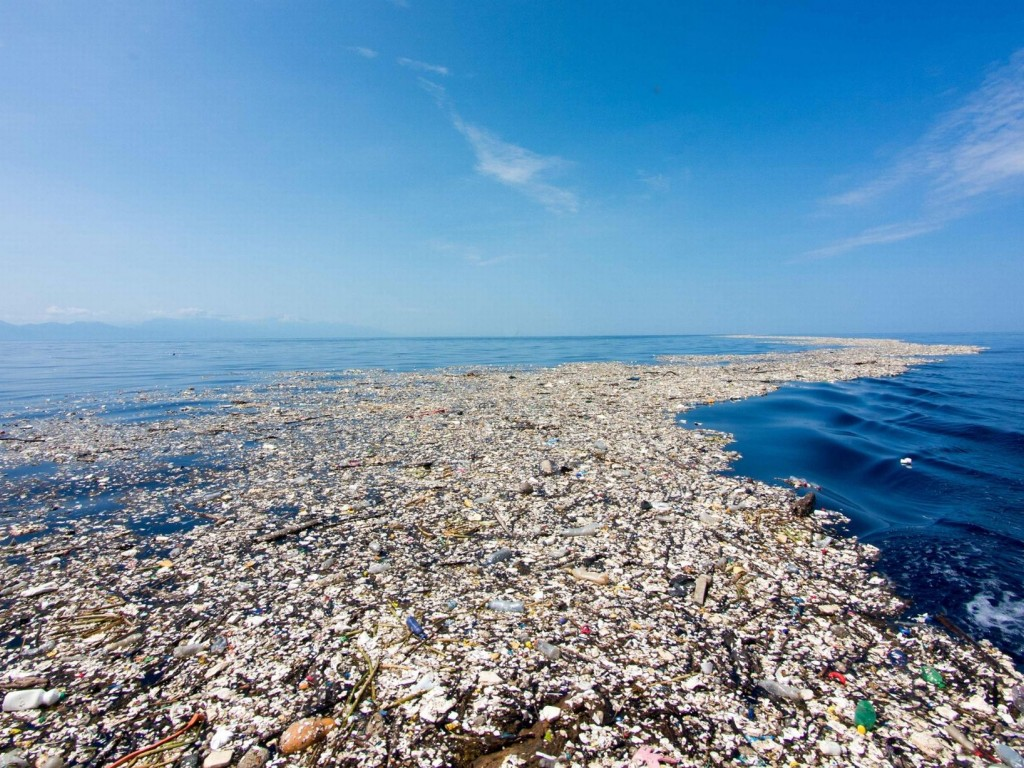 The COVID-19 pandemic poses additional threats to water and oceans as difficult short-term choices between health and the environment result in an increased use of single-use plastics and
increased production of medical waste, which can end up in oceans. The World Bank, as the largest multilateral funder for ocean and water projects in developing countries, is committed to
ensuring access to clean water and the sustainable use of ocean and marine resources.
"Fiera Capital and the World Bank share a common vision of integrating ESG factors into financial decisions and the firm belief that responsible investing is profitable. Similar to our 2019
investment, this transaction will have a direct and positive impact by supporting sustainable development activities financed by the World Bank. It also helps to raise awareness for the
environment, protecting water and ocean resources that are essential to sustaining health and well-being across the globe. We are very proud of this second collaboration with the World Bank,"
said Alexandre Cousineau, Vice President and Co-Lead Portfolio Manager, Fiera Capital.
"We are grateful to again have the opportunity to work with Fiera Capital and support their efforts to highlight the critical need to protect water and ocean resources – especially since COVID has
exacerbated the challenges to ensure clean water and oceans. We appreciate Fiera Capital's ongoing interest in the World Bank's sustainable development activities and investment in our
bonds," said Heike Reichelt, Head of World Bank's Investor Relations and Sustainable Finance.