Codelco will seek to issue 30-year bonds to finance the repurchase of international bonds
by FESiteAdmin | in News | 0 comments
---
Taking advantage of the favorable conditions presented by the international debt market, Codelco announced today a new refinancing operation that will give it greater financial slack to invest in its structural projects.
In this way, it launched this morning in New York a placement of benchmark size 30-year dollar bonds, through the reopening of the bond that expires in 2050. The issue will allow the state company to finance the repurchase of international bonds that must be paid between the years 2023 and 2025, the period in which the largest investment load is concentrated.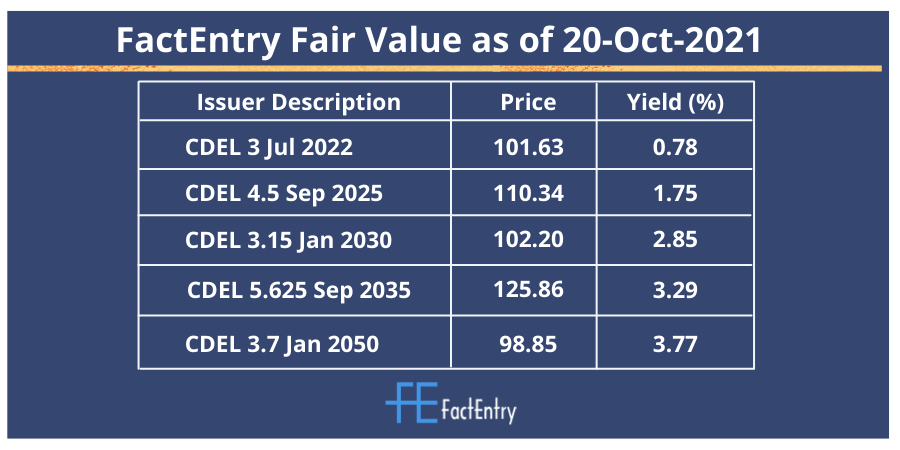 With this operation, Codelco advances in its objective of sustainably financing its investment portfolio, in accordance with the guidelines of the board of directors to carry out structural projects and, at the same time, maintain a solid financial position.
The results of the placement will be known around 6:00 p.m. in Chile, as will the final results of the bond buy-back.
The transaction is led by the banks BNP Paribas Securities Corp., BofA Securities Inc., JP Morgan Securities LLC and Santander Investment Securities Inc.
"This operation is similar to those we have carried out since 2017, and reflects a responsible financial management consistent with the life of the Corporation's assets. The company seeks to reduce debt maturities during the most intense period of investment of the projects that they are currently under development or study ", explains the Vice President of Administration and Finance, Alejandro Rivera.